Diamond Creek Vineyards is an iconic Napa Valley estate with a long history of making some of California's most revered Single-Vineyard Cabernet Sauvignons.
A Cabernet Sauvignon Estate
For over a half-century Diamond Creek has produced Single-Vineyard Cabernet Sauvignons from its stunning estate on Napa Valley's Diamond Mountain. True to the mission of its founders, the winery has never veered from its path of creating wines that express the unique terroirs that coexist on this geologically diverse yet relatively small piece of earth. Today we carry on this tradition, committed to preserving Diamond Creek's long celebration of site-driven, estate-grown Cabernet Sauvignon while nurturing the property and its wines to even higher expressions of quality and singularity.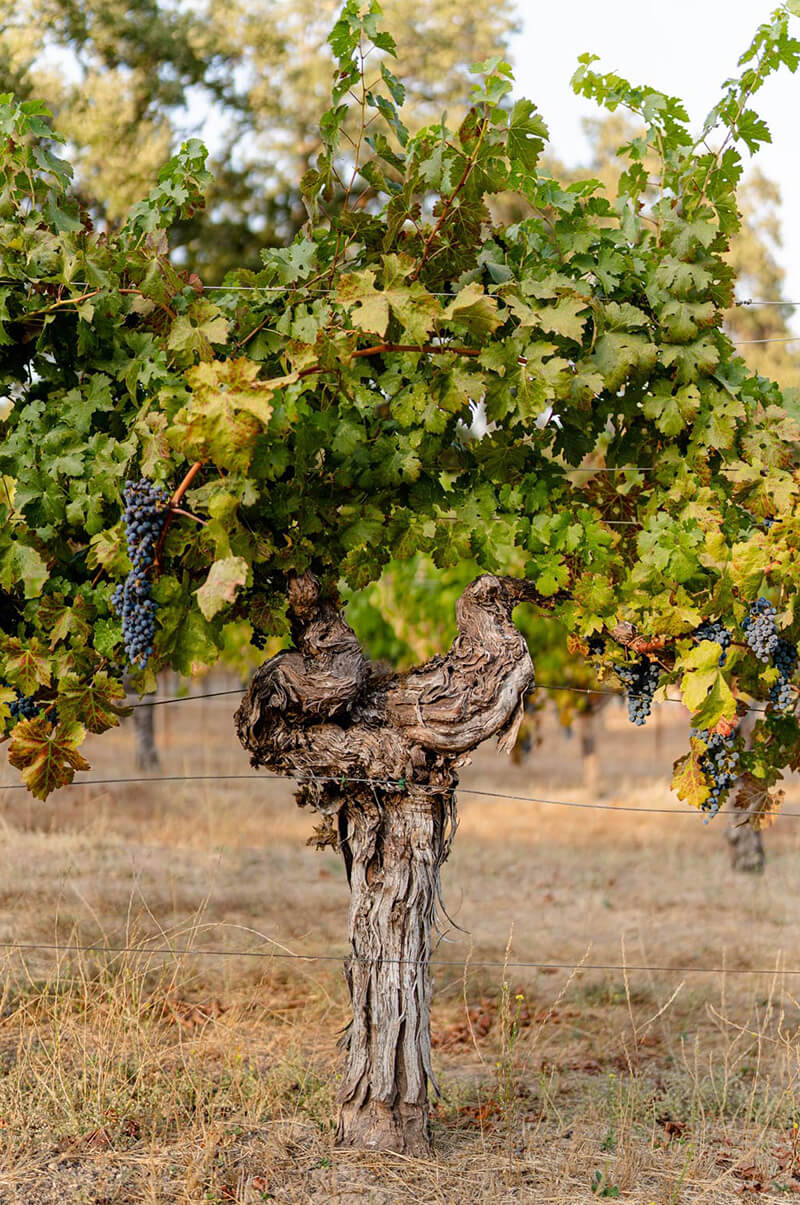 ---
---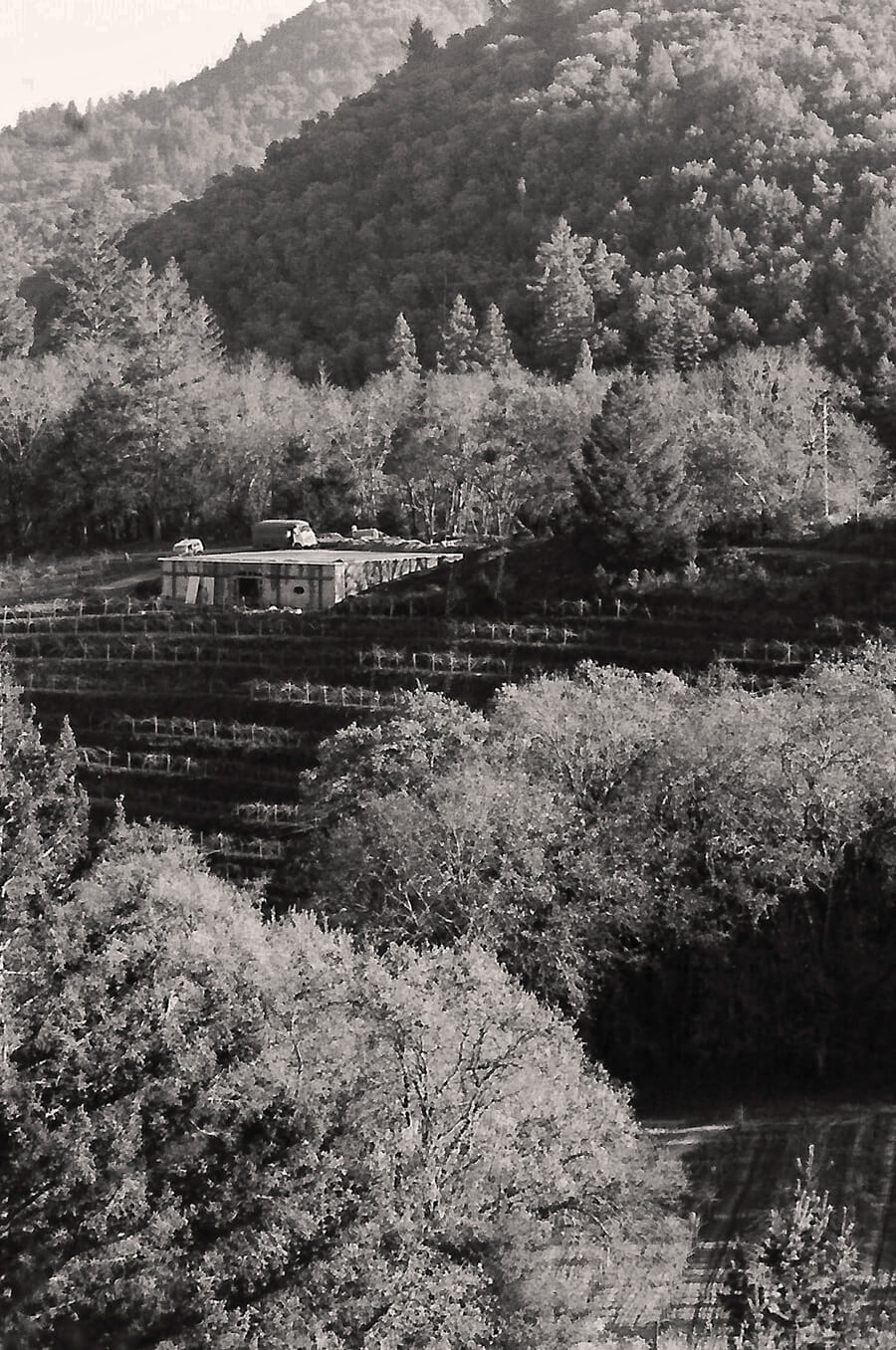 Visionaries
Diamond Creek Vineyards was founded in 1968 by Al and Boots Brounstein, pioneers of the modern Napa Valley wine industry. Risk-takers and visionaries, who early on, recognized the valley's suitability for growing Cabernet Sauvignon, they also understood the powerful role that soils and microclimates play in determining the character of a wine.

Slowly, steadily, and with no compromises, Al and Boots developed their Diamond Mountain estate into a property like no other in Napa Valley, assiduously dissecting it into four parcels with distinct terroirs. From these microsites, Volcanic Hill, Gravelly Meadow, Red Rock Terrace and Lake, they created captivating, complex, long-lived wines and a brand beloved by legions.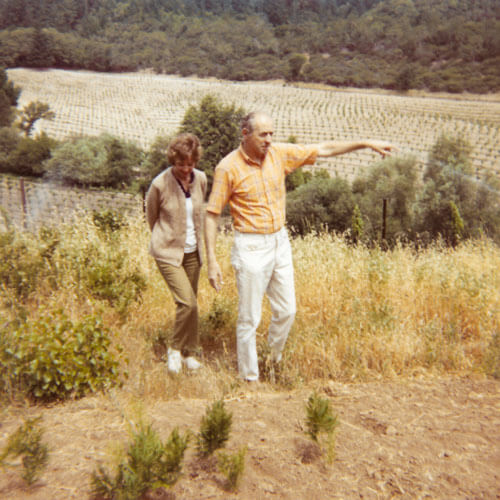 "I love this spot. I'm going to buy it."
Read More
---
The Rouzaud Family
In 2020, 52 years after its founding, Diamond Creek was acquired by the Rouzaud family of world-renowned Maison Louis Roederer, whose roots in wine date to the 1700s. The relationship between the Rouzaud and Brounstein families stretched back three decades, with an admiration and mutual respect for one another born of a common love for wine and its role in history, culture and life.

In Frédéric Rouzaud and his family, the Brounsteins found the ideal stewards for Diamond Creek: a family with a deep reverence for history and a generational vision for the future of the wine estates under its care.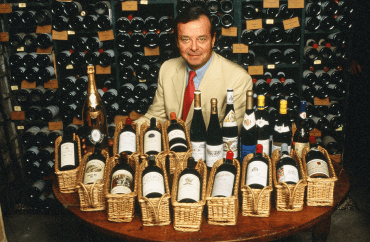 Dinner with Thirty of the World's Top Wineries
Read More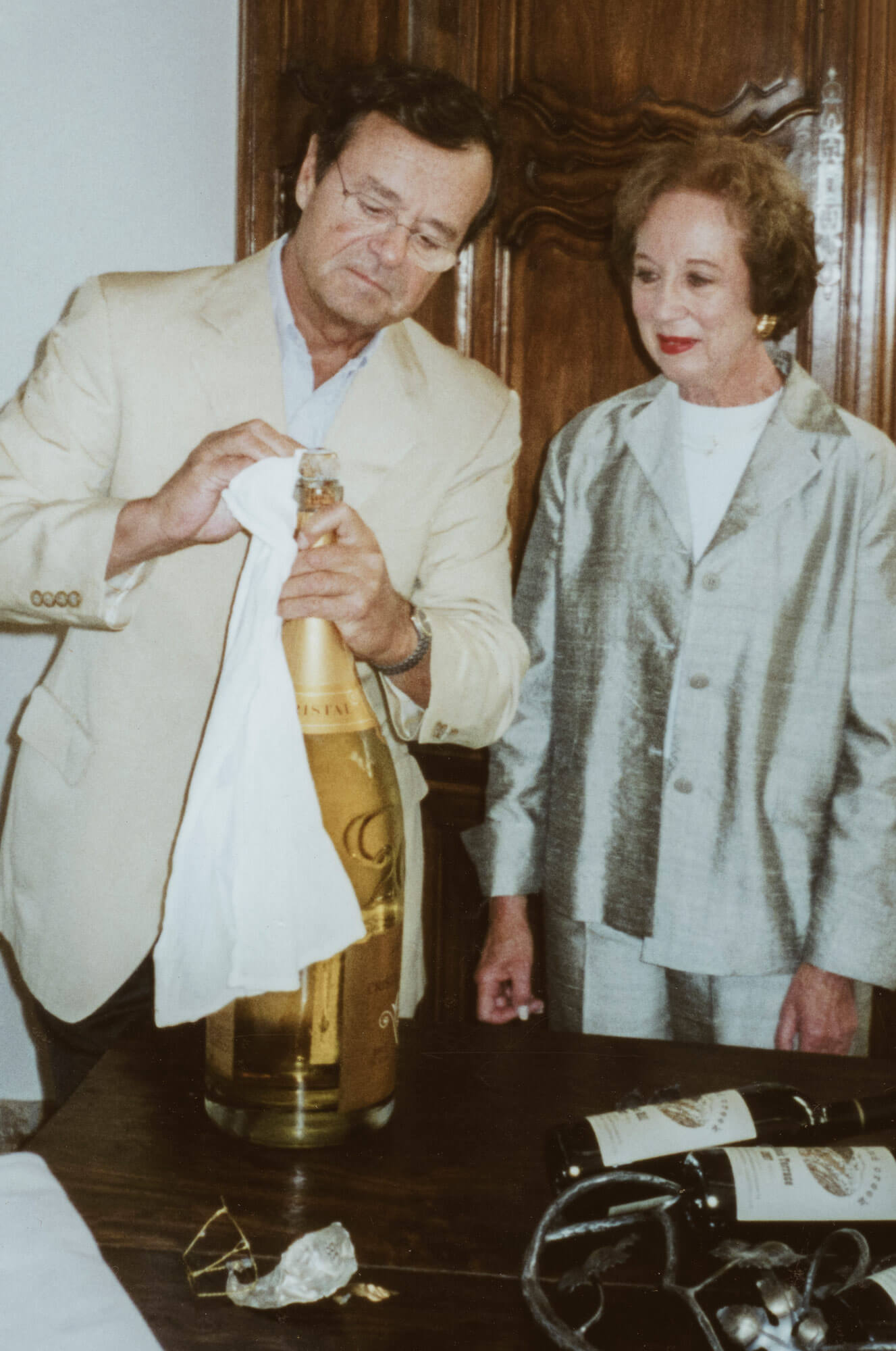 Jean-Claude Rouzaud with Boots Brounstein. The two families' relationship began in the 1990s.