"The privilege of working with an estate like Diamond Creek cannot be overstated. There is nothing to radically change here. Our work focuses on removing any barriers that would prevent us from continuing the legacy of producing complex, age-worthy Cabernets of quality and character."
Nurturing Diversity
At just twenty planted acres Diamond Creek is a fantastically diverse wine estate, sculpted by centuries of geologic activity. Ideally suited to growing Cabernet Sauvignon, the site is divided into four distinct vineyards, each with its own terroir arising from different soils and microclimates.

Nurturing the Single-Vineyard Cabernet Sauvignons that emanate from these four sites is at the core of our winegrowing philosophy.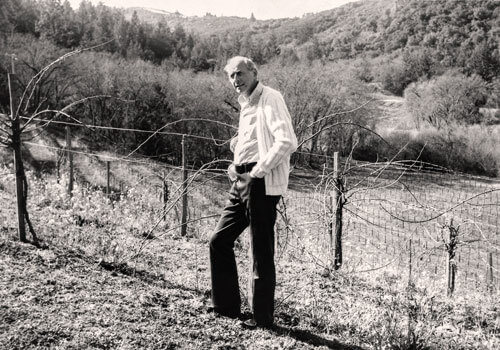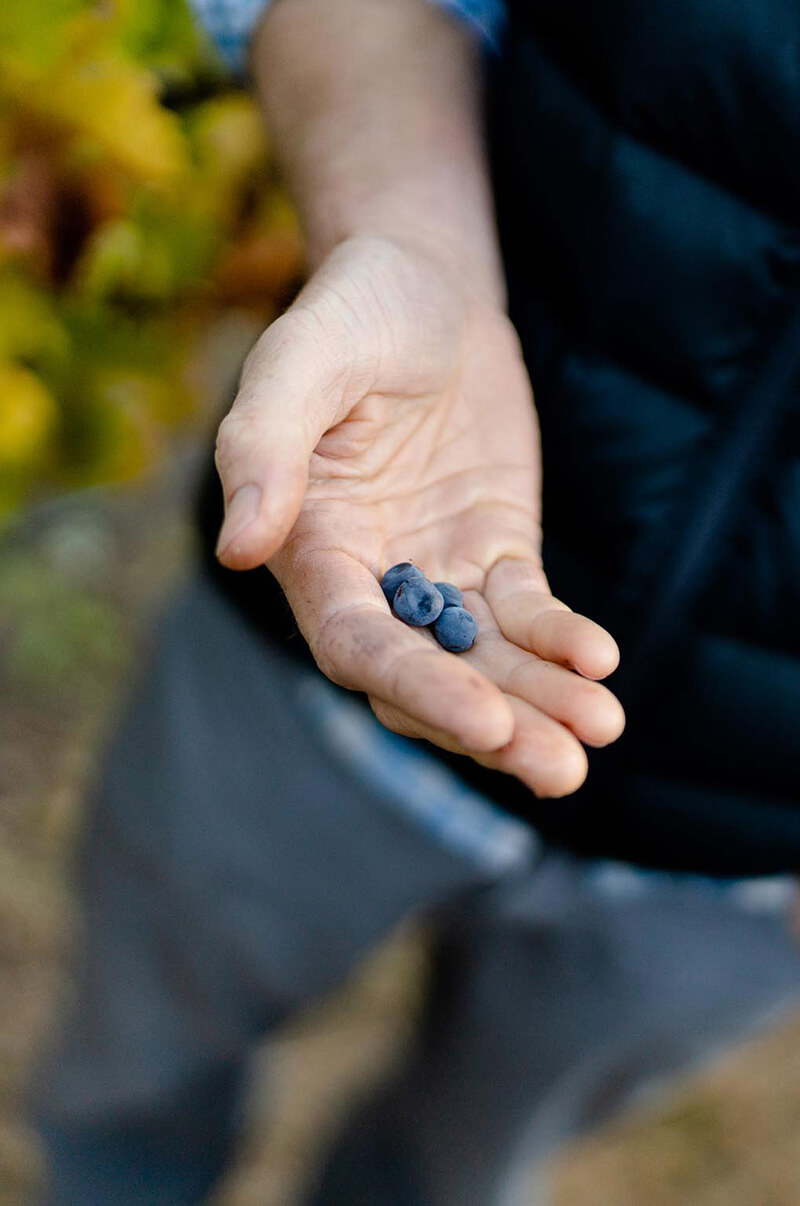 ---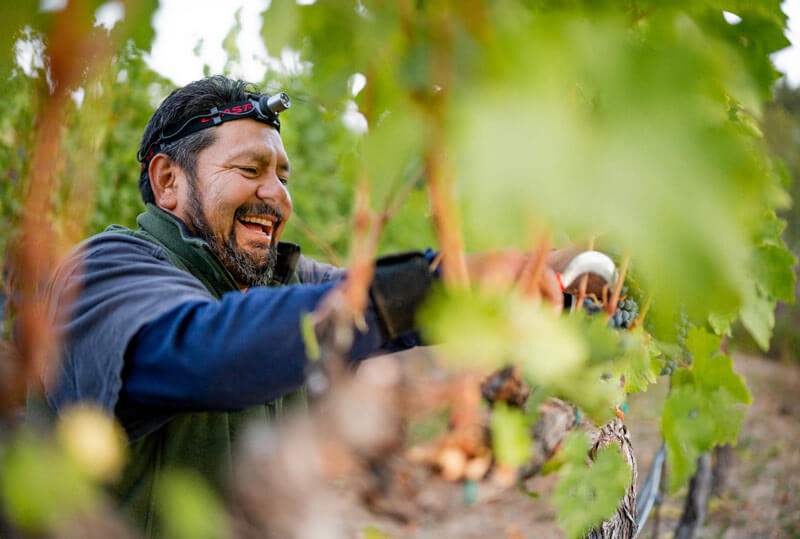 Diverse Microclimates
Diamond Creek takes its name from the creek that separates its vineyards from one another. Sitting at an elevation of approximately 600 feet, the estate and its microclimates are profoundly influenced both by warm air flowing in from the northeast and cool air cutting in from the west through a canyon in the Mayacamas range. These two sources of air flow create significant microclimate variations, even within this relatively small property.
"This is not about putting our stamp on Diamond Creek. It's about listening and taking our time as we bring the estate to its highest potential."
---
Working the land
To craft a truly great wine, we believe you must possess the finest vineyard sites with the best soils, exposures and microclimates. Above all, you must work your own vineyards, since the quality of a wine depends first and foremost on sustainably farming and caring for the land.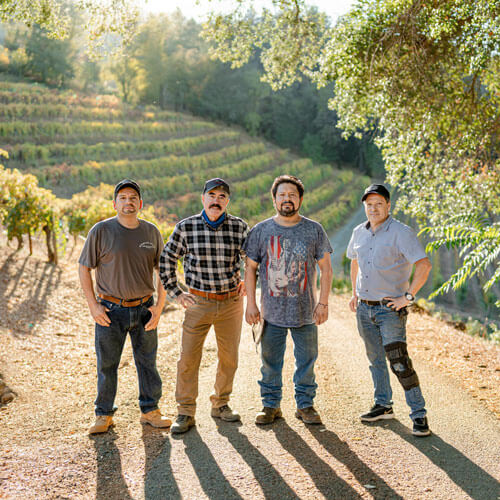 The team that tends the vines has been with the winery for decades
Read More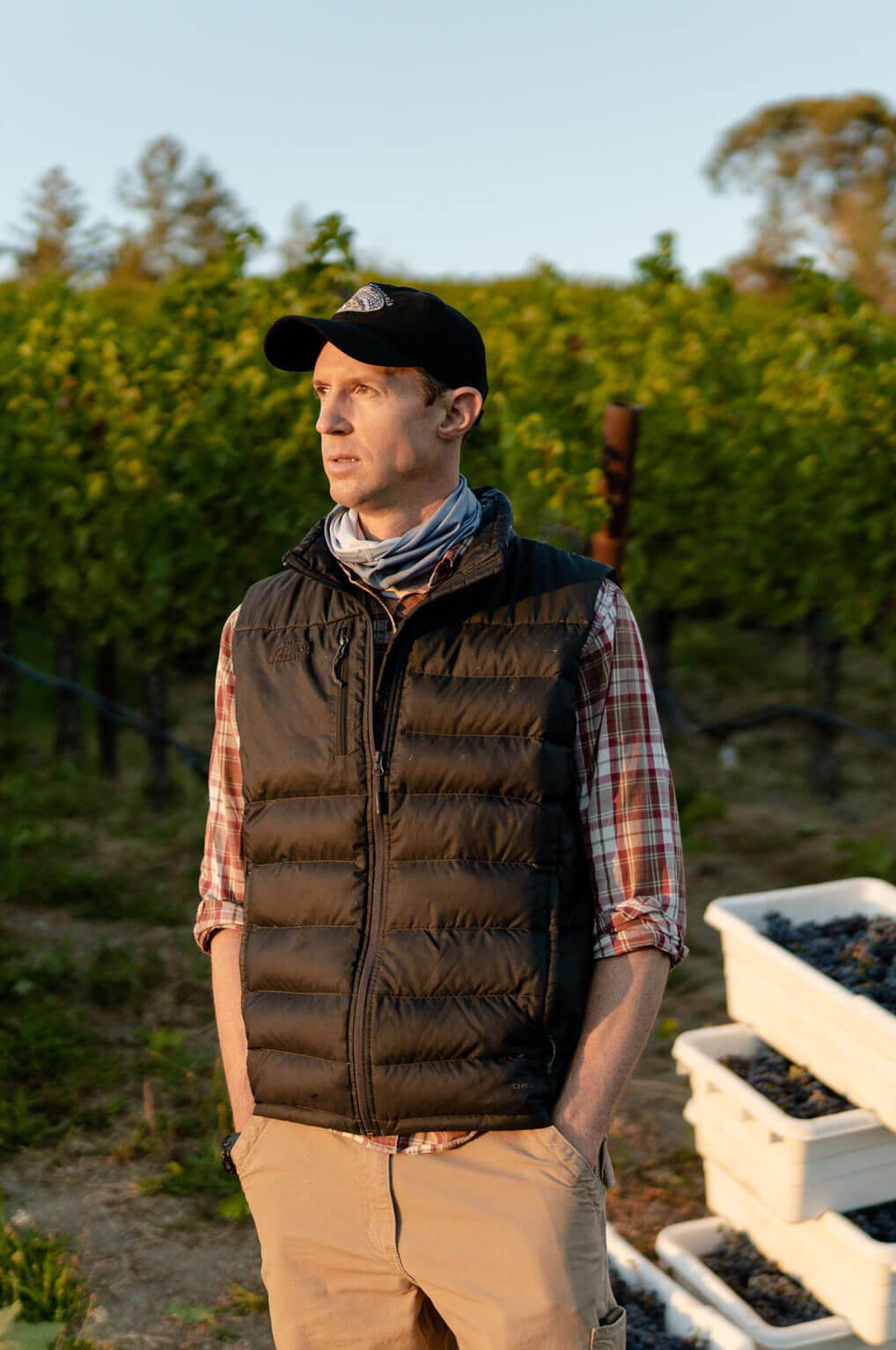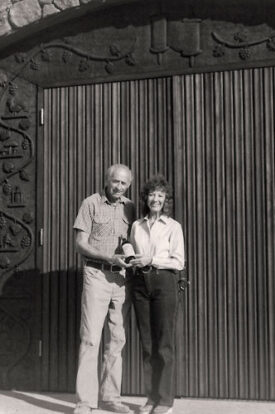 Al & Boots Brounstein were visionaries who early on recognized Napa Valley's potential for growing world-class Single-Vineyard Cabernet Sauvignon.
Al & Boots: An American Dream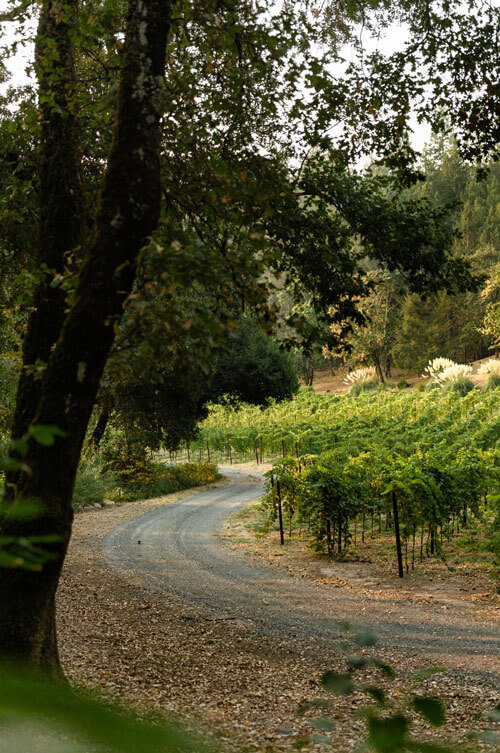 Pebbly, porous soils drain rapidly, with struggling vines that create a wine that is mellow and earthy, with beautiful fruit flavors and elegant tannins.
Gravelly Meadow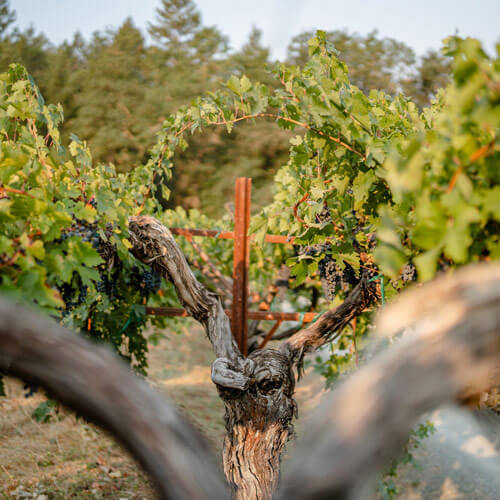 A seven-acre, steeply terraced vineyard with rocky, red-tinted soils that produce a softer Cabernet Sauvignon.
Red Rock Terrace