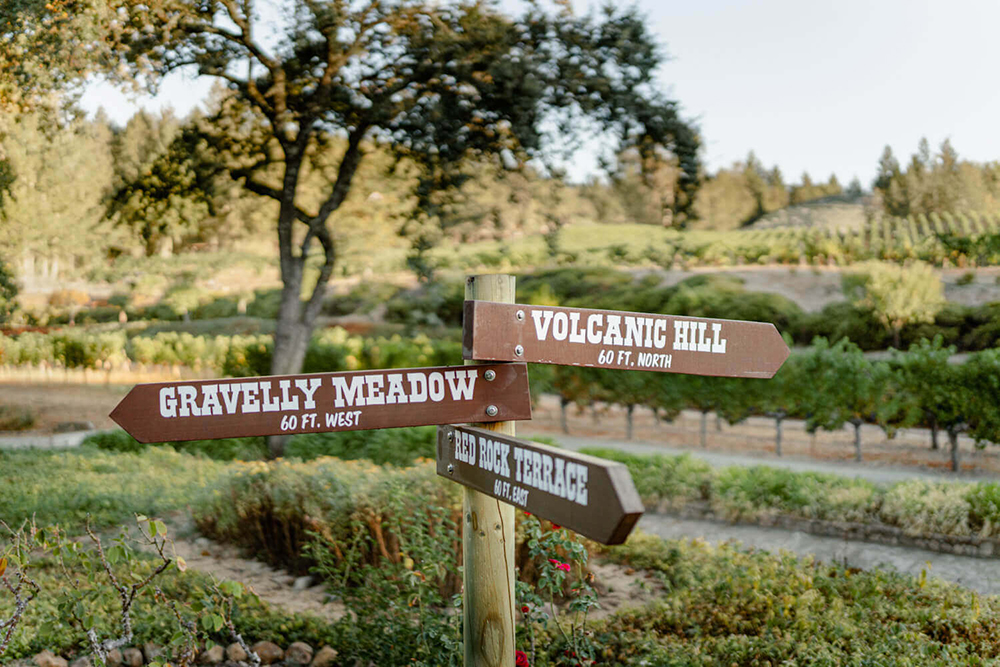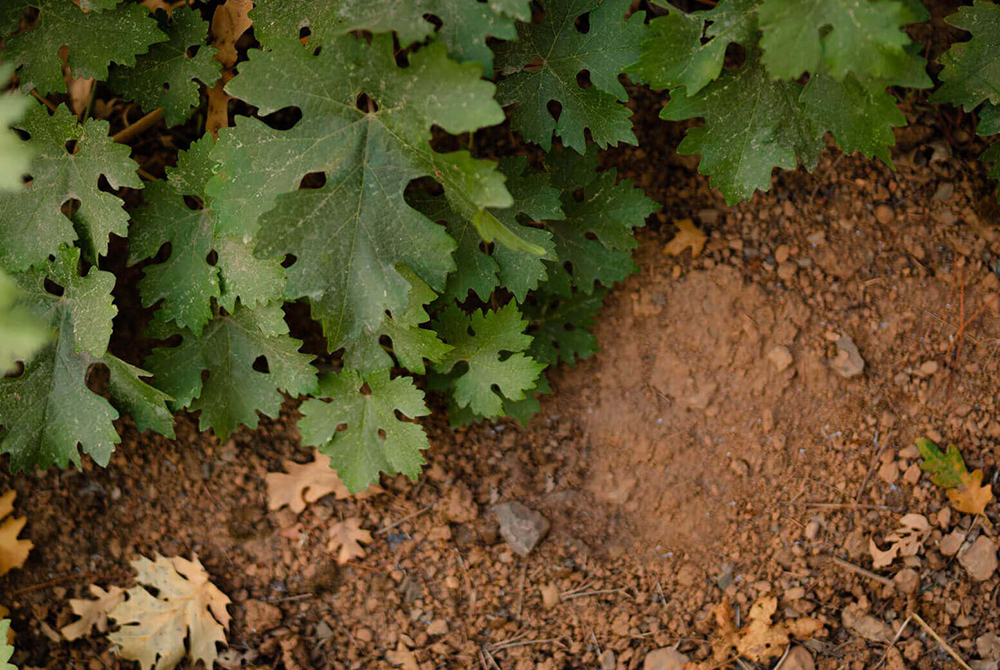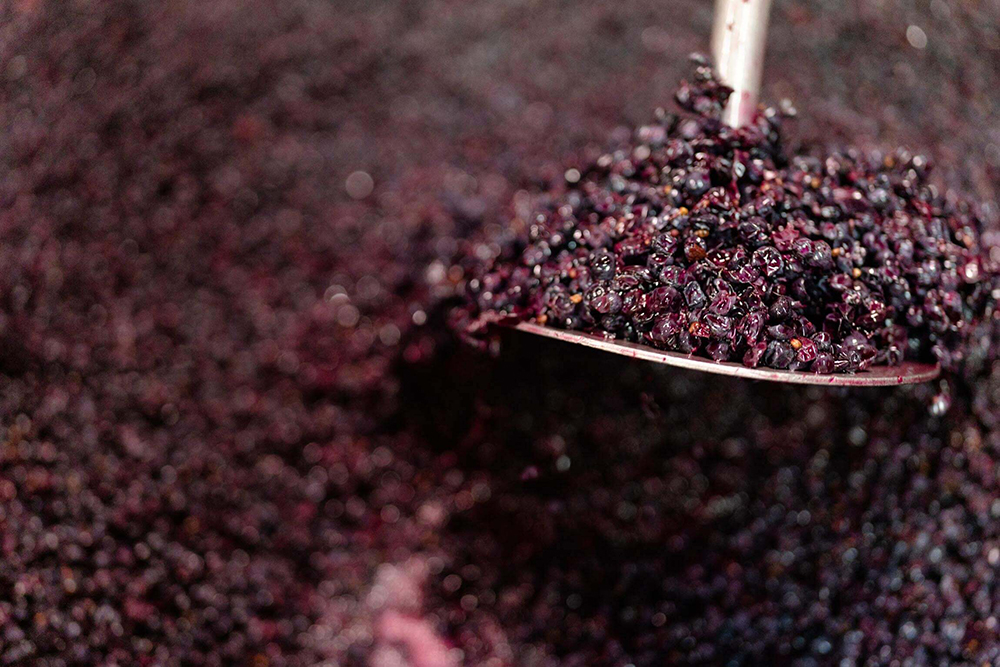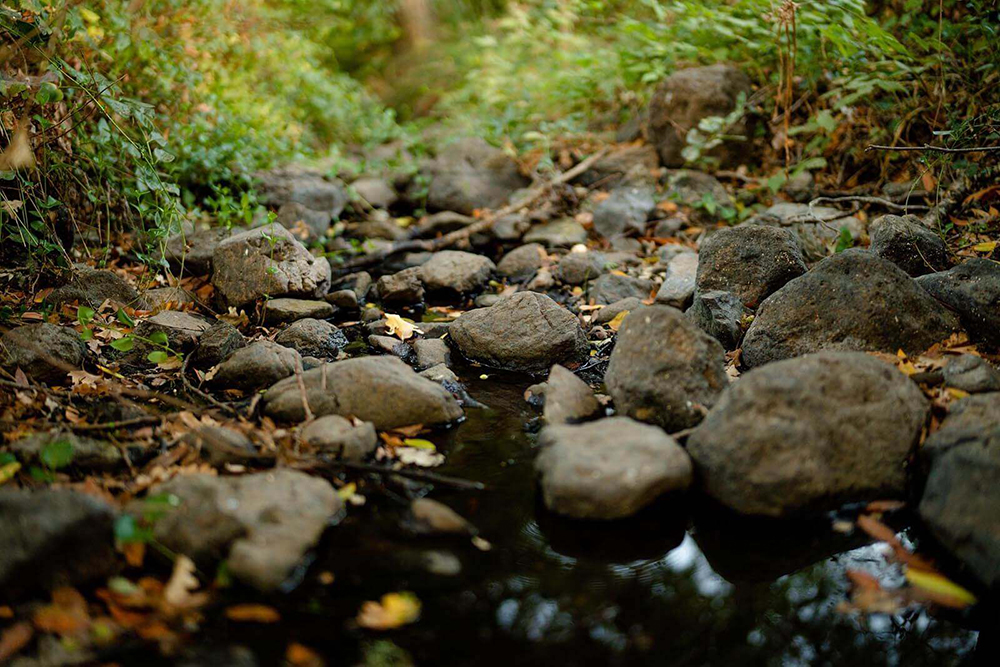 In 1968 visionary Al Brounstein defied modern conventions and planted Bordeaux varietals in the secluded Diamond Mountain AVA.
Estate Map
Diamond Creek is carved out of the Diamond Mountain appellation in Napa Valley, with four distinctly different vineyards, each blessed with a unique microclimate and soil type that yield equally singular Cabernet Sauvignons.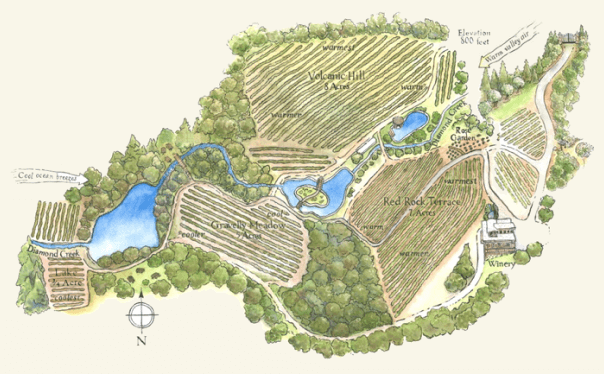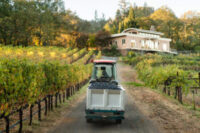 Diamond Creek Vineyards is an iconic Napa Valley estate with a long history of making some of California's most revered Single-Vineyard Cabernet Sauvignons.
Our Story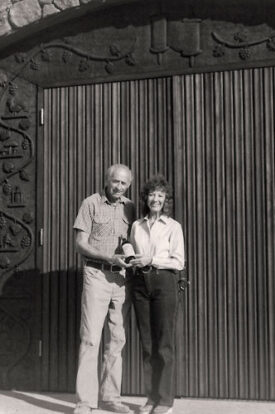 Al & Boots Brounstein were visionaries who early on recognized Napa Valley's potential for growing world-class Single-Vineyard Cabernet Sauvignon.
Al & Boots: An American Dream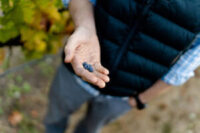 Diamond Creek wines could only come from this slice of earth. Our goal is simply this: to maintain this purity of place and enhance it as we can, allowing the land to continue to speak for itself.
Our Approach